Building Intelligent Wireless Sensing Systems in the Era of Internet of Things
---
Speaker
Wenjun Jiang,the State University of New York at Buffalo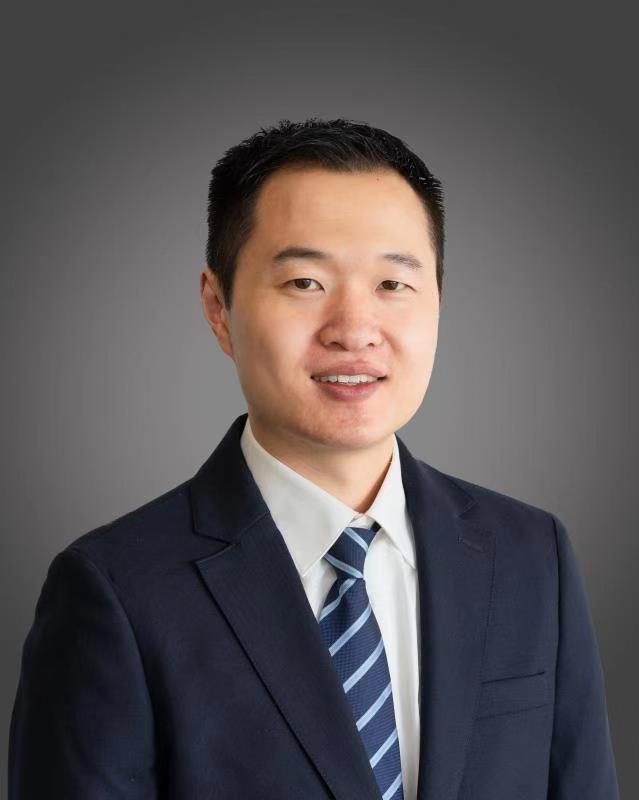 Time
2019-11-19 14:00:00 ~ 2019-11-19 15:30:00
Location
Room 3-412, SEIEE Building
Host
Haiming Jin, Assistant Professor, John Hopcroft Center for Computer Science
Abstract
The recent proliferation of Internet of Things gives rise to intelligent wireless sensing systems, whose goal is to leverage the pervasive wireless signals to perceive and understand human activities. This talk will explore how AI techniques advance the wireless sensing systems in the era of internet of things. As examples, I will introduce two of my recent work. The first one addresses a major challenge faced by current wireless human activity recognition systems, i.e., environment and human subject dependency. In the second work, with the goal of pushing the limit of wireless sensing, we investigate the possibility of using pervasive WiFi signals to image the human body like a camera.

In the talk, I will also introduce the applications that can be enabled by my research, and discuss about future research directions.

Bio
Wenjun Jiang is currently a Ph.D. candidate in the Department of Computer Science and Engineering, the State University of New York at Buffalo. He received his B.S. degree and M.S. degree from the Department of Computer Science and Technology, Tsinghua University, in 2011 and 2014, respectively. His research interests are in the general areas of internet of things and cyber-physical systems, with a current focus on mobile and wireless sensing systems. He has published 15 research papers, most of which appeared in various top venues such as MobiCom, SenSys, MobiHoc, INFOCOM, ICDCS, TPDS, and TOSN.