This is the list of keynote speakers for the Forum of Turing Centers: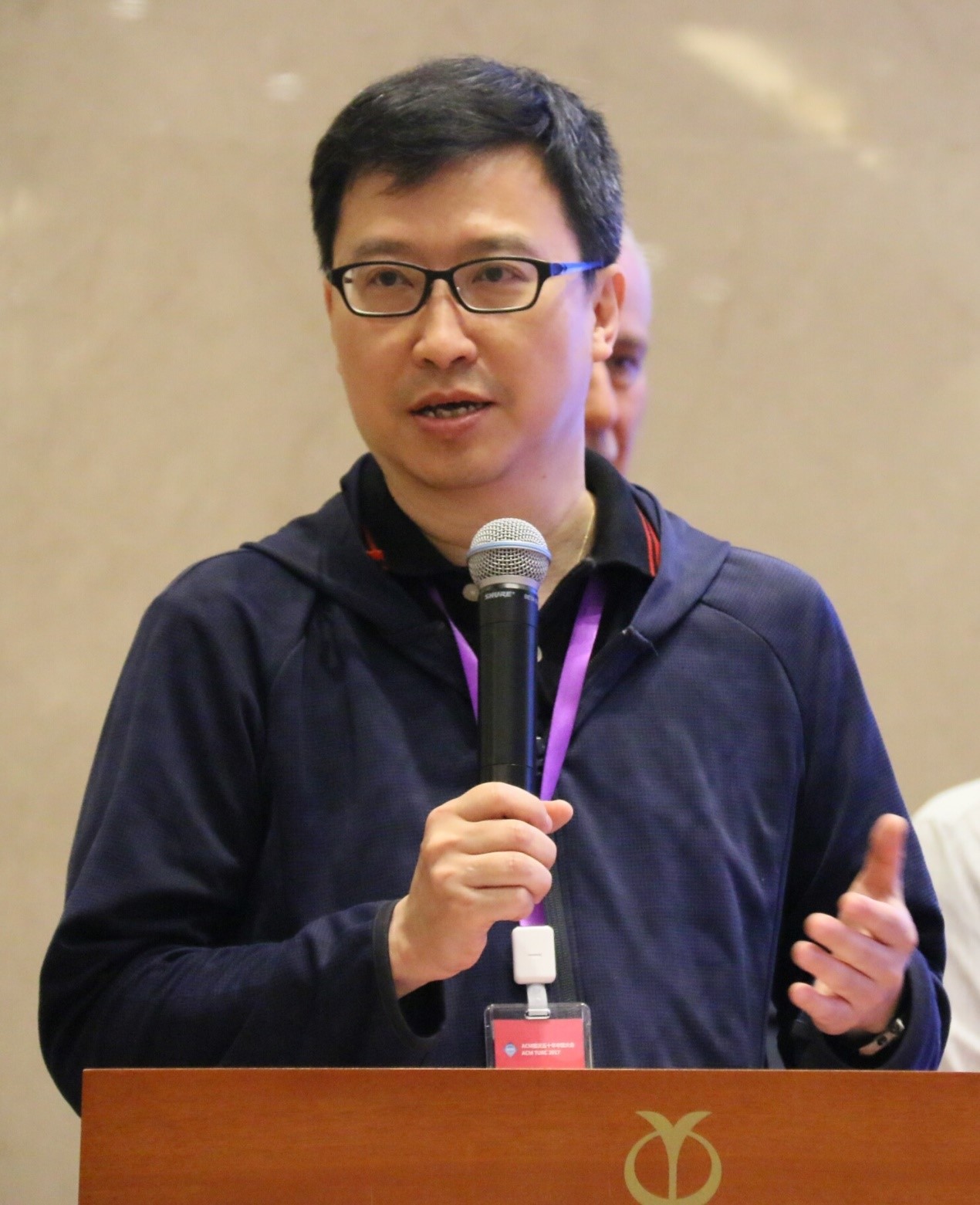 John C.S. Lui is currently the Choh-Ming Li Chair Professor in the Department of Computer Science & Engineering (CSE) at The Chinese University of Hong Kong (CUHK). He is an elected member of the IFIP WG 7.3, Fellow of ACM, Fellow of IEEE, Senior Research Fellow of the Croucher Foundation and was the past chair of the ACM SIGMETRICS (2011-2015).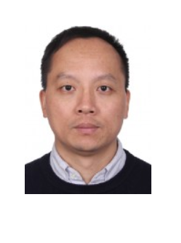 Wu Fei is a Qiushi distinguished professor of Zhejiang University at the college of computer science. He is the vice-dean of college of computer science, and the director of Institute of Artificial Intelligence of Zhejiang University. He is currently the Associate Editor of Multimedia System, the editorial members of Frontiers of Information Technology & Electronic Engineering. He has won various honors such as the Award of National Science Fund for Distinguished Young Scholars of China (2016).
Vijay Janapa Reddi is an associate professor in electrical engineering at Harvard University. His research interests span the definition of computer architecture, including software design and optimization, to enhance mobile quality-of-experience and improve the energy-efficiency of high-performance computing systems. Dr. Janapa Reddi is a recipient of the National Academy of Engineering Gilbreth Lecturer Award (2016), IEEE Computer Society TCCA Young Computer Architect Award (2016), Intel Early Career Award (2013) and multiple Google Faculty Research Awards (2012, 2013, 2015).