Towards Real World Robot Learning
---
Speaker
Xinlei Pan, the University of California, Berkeley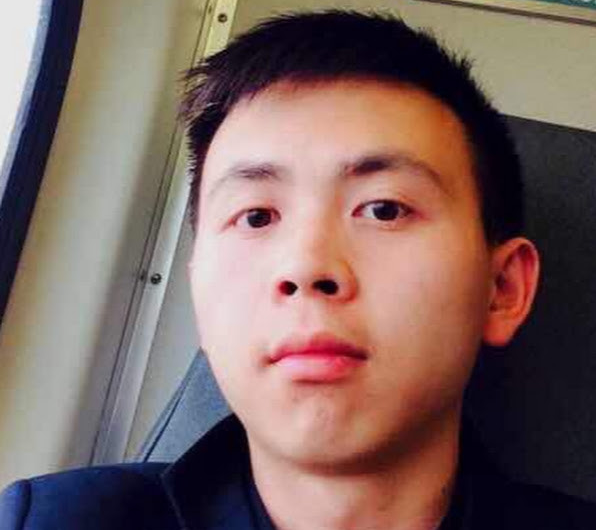 Time
2020-12-25 10:00:00 ~ 2020-12-25 11:30:00
Location
ZOOM线上会议(ZOOM ID: 931-411-28093;Password: 682939)
Abstract
In this talk, he will talk about techniques that characterizes and improves the generalization, robustness of reinforcement learning and its application on robotics. To understand and improve the generalization of reinforcement learning, adversarial attacks are used to characterize the vulnerability of reinforcement learning and to improve the robustness of reinforcement learning.
Next, he will cover improvements on imitation learning and inverse reinforcement learning that generalizes policies from human experts to robots. Finally, he will present how these techniques are used on several robotics applications such as self-driving cars and navigation robots with the incorporation of domain adaptation and meta learning.
Bio
Xinlei Pan is a PhD candidate at the University of California, Berkeley. He conducts research on machine learning especially reinforcement learning, computer vision and their applications on robotics.