Applications of Deep Learning to Visual Content Processing and Analysis
---
Speaker
Xiaohong Liu, McMaster University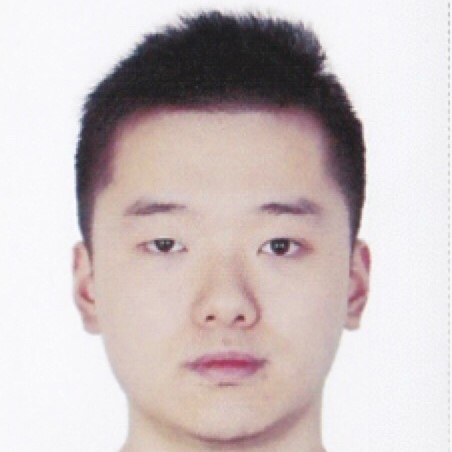 Time
2021-07-05 09:30:00 ~ 2021-07-05 11:00:00
Location
腾讯线上会议(会议ID:724 935 026 , 会议密码:792762)
Abstract
The advancement of computer architecture and chip design has set the stage for the deep learning revolution by supplying enormous computational power. In general, deep learning is built upon neural networks that can be regarded as a universal approximator of any mathematical function. In contrast to model-based machine learning where the representative features are designed by human engineers, deep learning enables the automatic discovery of desirable feature representations based on a data-driven manner. In this talk, my recent researches for visual content processing and analysis based on deep learning are introduced that involve the fields of image dehazing, video super-resolution, and image manipulation detection and localization, each with broad application prospects.
Bio
Xiaohong Liu received the B.E. degree in Communication Engineering from Southwest Jiaotong University, China, in 2014, and the M.A.Sc. degree in Electrical and Computer Engineering from the University of Ottawa, Canada, in 2016. Currently, he is a Ph.D. candidate with the Department of Electrical and Computer Engineering, McMaster University, Canada. His research interests include image dehazing/deraining, video super-resolution, and image forgery detection.
Xiaohong received several prestigious awards such as the Ontario Graduate Scholarship in 2019, the NSERC Alexander Graham Bell Canada Graduate Scholarship-Doctoral in 2020, and Borealis AI Global Fellowship in 2020.