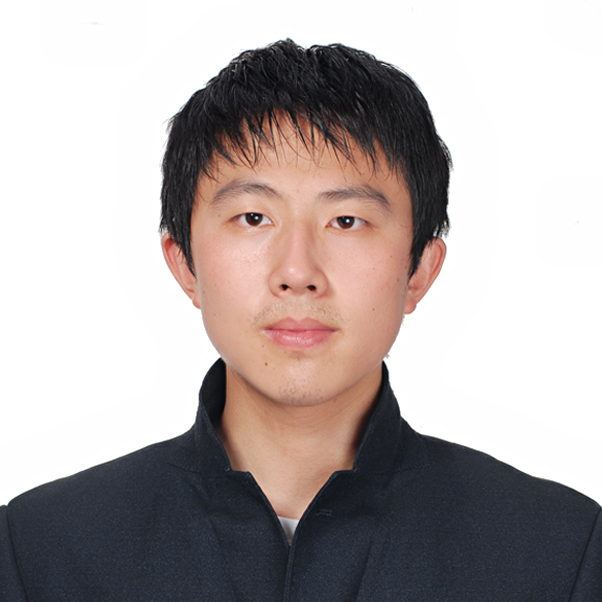 Shizhen Zhao
Tenure-track associate professor
School of Electronic Information and Electrical Engineering
Shanghai Jiao Tong University
E-mail: shizhenzhao at sjtu.edu.cn
About Me
I am currently a tenure-track associate professor in Shanghai Jiao Tong University. From September 2015 to January 2019, I was a Software and Research Engineering in Google's network infrastructure team. Before that, I received my PhD degree from the School of Electrical and Computer Engineering of Purdue University in August 2015, advised by Prof. Xiaojun Lin.
I am currently looking for highly motivated students who are interested in theoretical modeling, algorithm and system design, system implementation, etc. Students at all levels, including undergraduate students and graduate students, are welcomed!
Research Interests
Closing the gap between theory and system. I am a theorist working on large-scale networked systems, including software defined networks, internet of things, smart grids, wireless networks. My current focus is software defined networking in data centers. I am particularly interested in developing and applying theories, including but not limited to, queueing theory, convex optimization, robust optimization, machine learning, etc., to real systems, and demonstrating how theory changes the fundamental architecture of large-scale networked systems.
News
[October 2021]: Our paper is accepted by SIGMETRICS 2022.
[August 2021]: Our paper is accepted by ICNP 2021.
[April 2021]: Our paper is accepted by IWQoS 2021 as a short paper.
Publications
Conference
Journal
Group
Ph.D. Students: Peirui Cao, Xinchi Han, Wenli Xiao, Shengkai Lin
Master Students: Qizhou Zhang, Xiao Zhang, Tianyi Huang, Yuqing Yang
Undergraduate Students: Changkun Liu (Ph.D. at HKUST), Haichao Yang (Ph.D. at UCSD), Yongqi Wang (Alibaba Ant Group)